Automatically add Reverse Hotspots - 2X your effeciency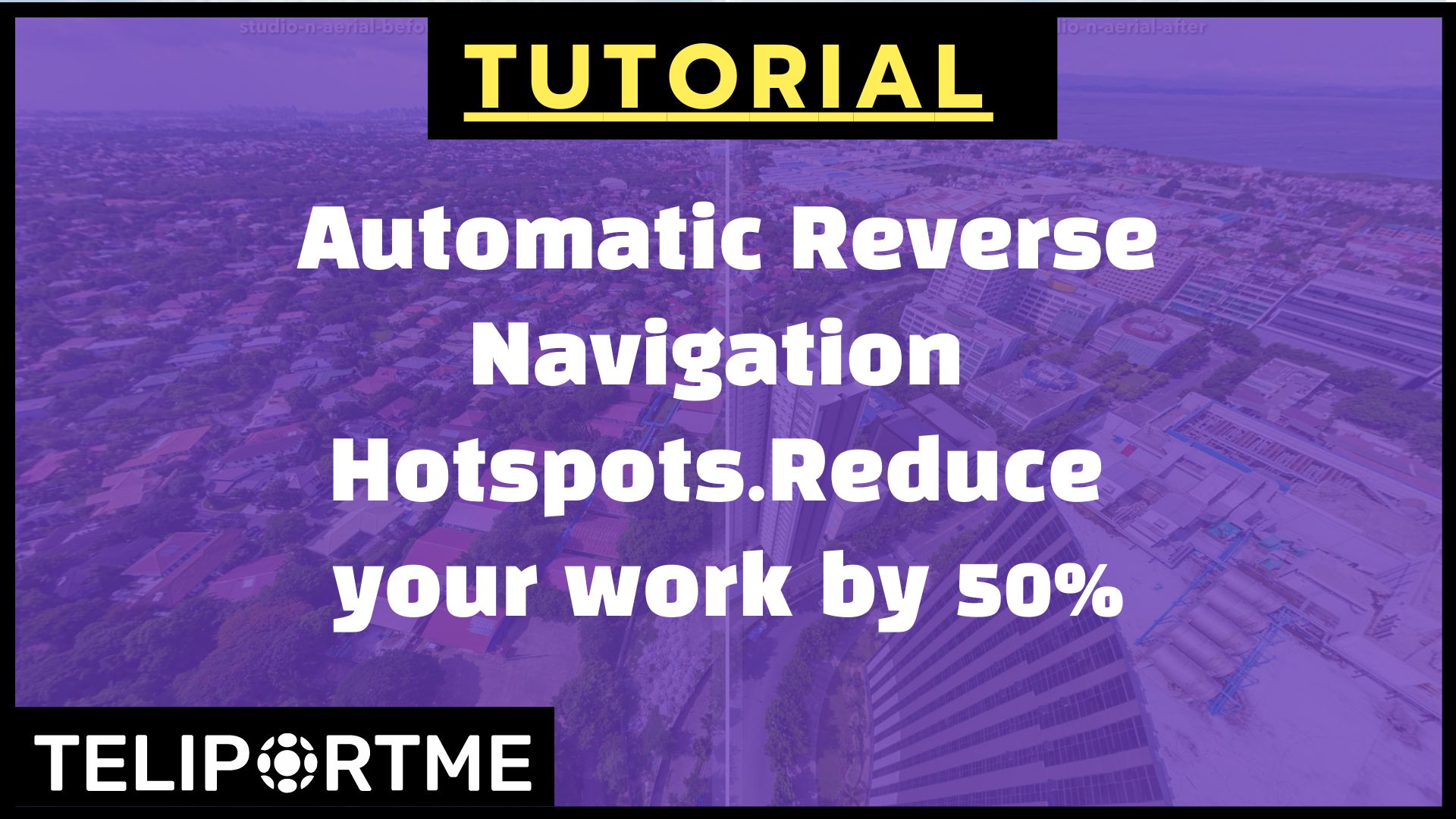 One of the biggest time drain while creating custom virtual tours is adding hotspots , double checking if you have added all the hotspots on all the panoramas. We have created a new unique way for you to 2X your efficiency in workflow
Matt from Crow wing Photography made a really cool video explaining this .
Hope this helps everyone and will improve your workflow tremendously.
About TeliportMe

TeliportMe is a business-focused virtual tour software company. Headquartered in Luxembourg,  the company was founded in 2011 by Vineet Devaiah, a Biomedical Engineering graduate from Cornell University. He is a serial entrepreneur who sold his first company at the age of 15 and his second one at 23. TeliportMe has offices in San Francisco, US and Bangalore, India. They have over 35,000 business customers and 15M users worldwide using their community product.
Find more information about their plans here : www.teliportme.com/pricing