Use Case: Share"In-Game" 360 screenshots easily in high resolution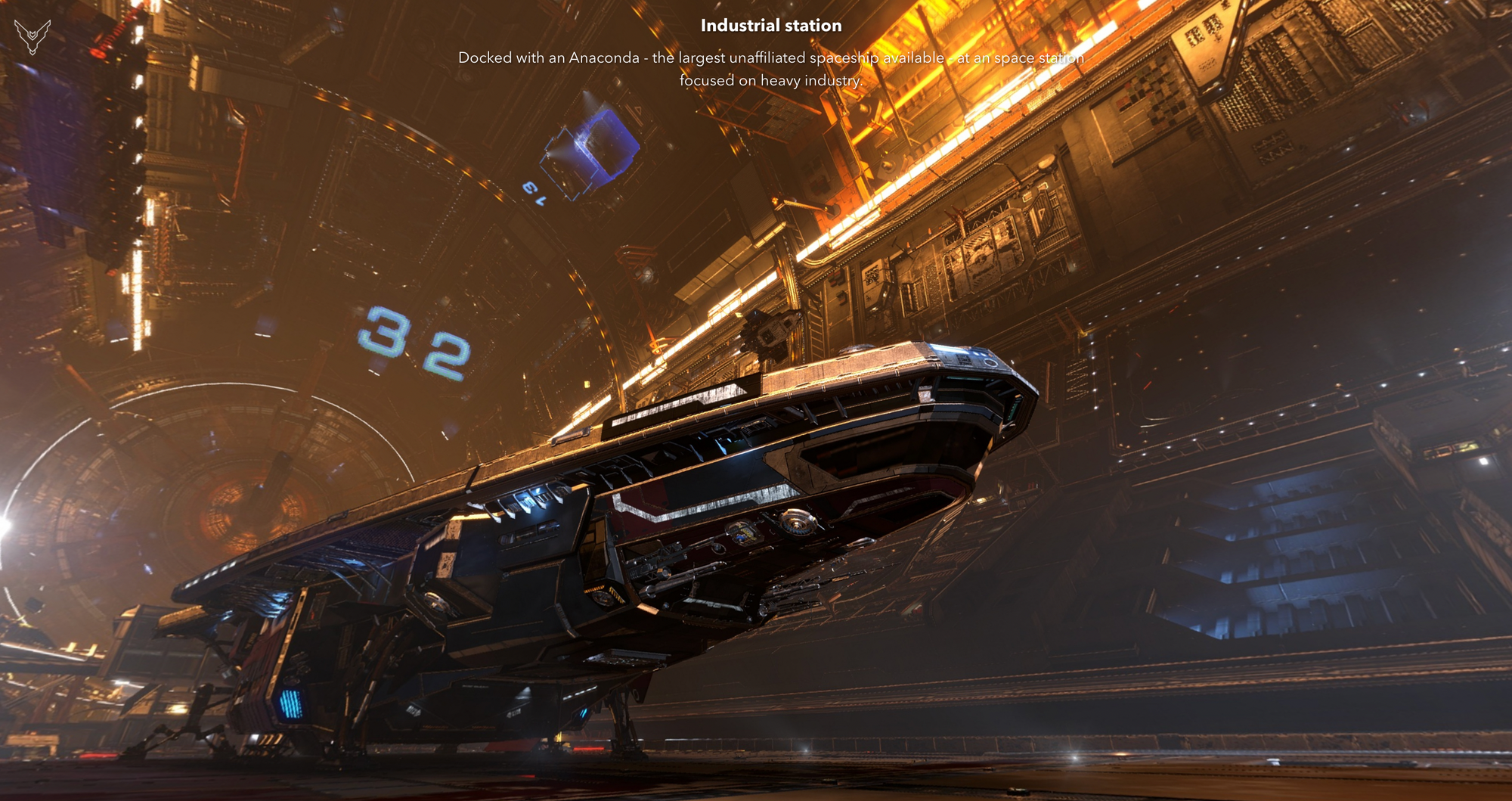 With the Metaverse getting more and more buzzy every day; I wanted to highlight a cool use case for Teliportme.com.  Since our start in 2011 we have always had a steady dose of 3D artists use our platform to share their renderings either internally within team or with customers.
A couple of weeks back I caught eye of someone who was creating some absolutely breathtaking screenshots from the game Elite Dangerous  and I wanted to share it with everyone.
Here are some clips of the 360 screenshots he took from the game play and they are absolutely gorgeous
I asked him his process and he said he would take regular screenshots during gameplay and then stitch them one by one :) that's pretty awesome and it really blew my mind . You can see all the 360 shots he took as one virtual tour.
Thanks to our high resolution viewer you can see the details really clearly :) If you were wondering why someone would choose Teliportme.com for this then the reason is that we do not compress high resolution images and support upto 32Mbp on our business plans. This is perfect for this kind of photography.
About TeliportMe

TeliportMe is a business-focused virtual tour software company. Headquartered in Luxembourg,  the company was founded in 2011 by Vineet Devaiah, a Biomedical Engineering graduate from Cornell University. He is a serial entrepreneur who sold his first company at the age of 15 and his second one at 23. TeliportMe has offices in San Francisco, US and Bangalore, India. They have over 35,000 business customers and 15M users worldwide using their community product.
Find more information about their plans here : www.teliportme.com/pricing